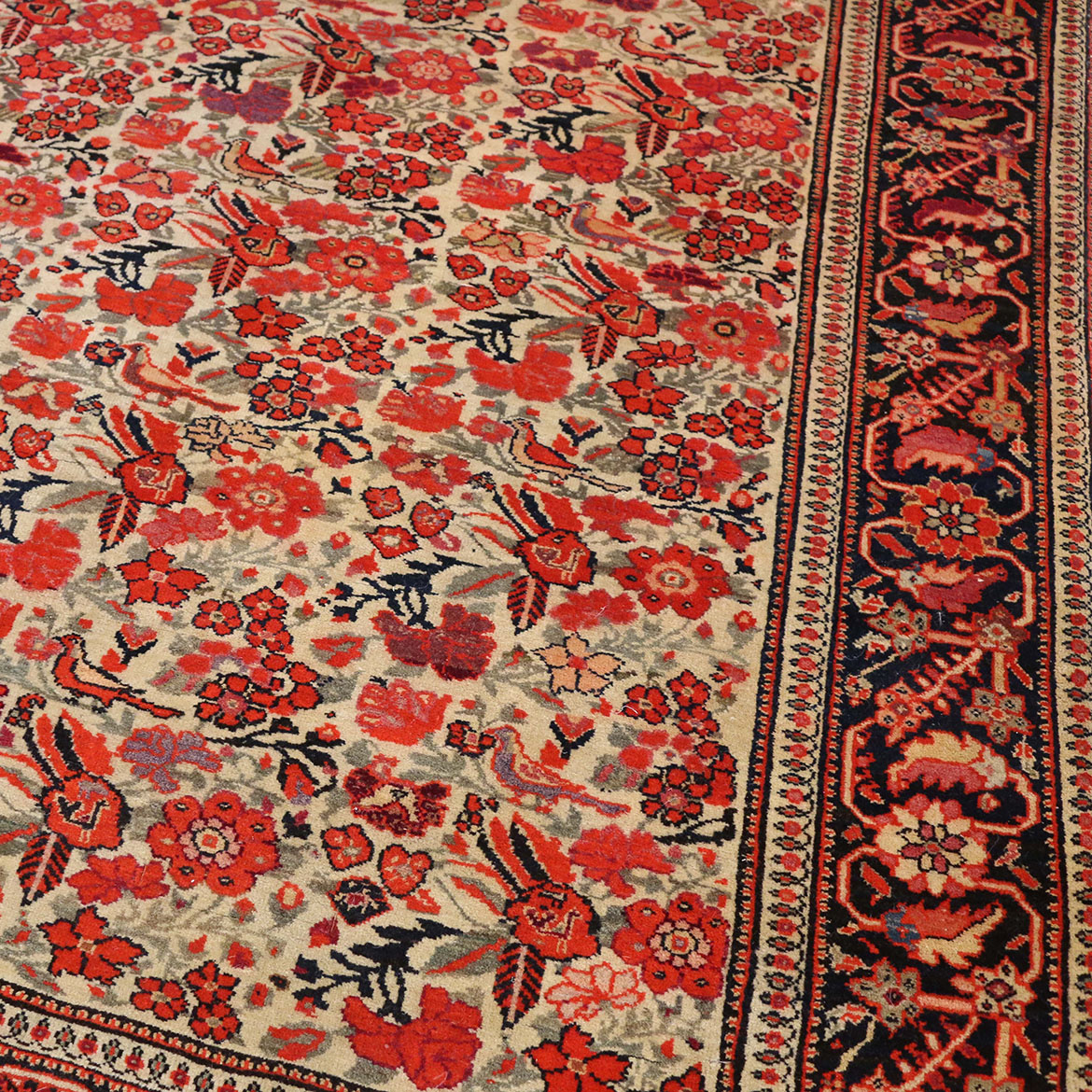 Our Expertise
At C. John we hold a large collection of antique carpets, rugs and tapestries from all parts of the world, carefully selected for their condition, quality and beauty.
C. John is proud to advise the most respected private clients, collectors, auction houses, palaces and estates.
Whether you are looking for a piece for your home, wishing to bid at auction or looking for information on an existing carpet, C. John can provide you with valuable guidance as to the authenticity and value of any work.
Our Heritage
80 Years of C. John
In 1933, John Cohen opened his first Gallery in Oxford with one simple goal: To represent the most refined qualities of art and living around the world. For 80 years that has stood as the benchmark for all C. John rugs.

In 1947, C. John opened its Mayfair Gallery. In 1966, C. John received the Royal Warrant as supplier of carpets to Her Majesty Queen Elizabeth II. Today we remain the only fine carpet gallery in the world to hold the warrant.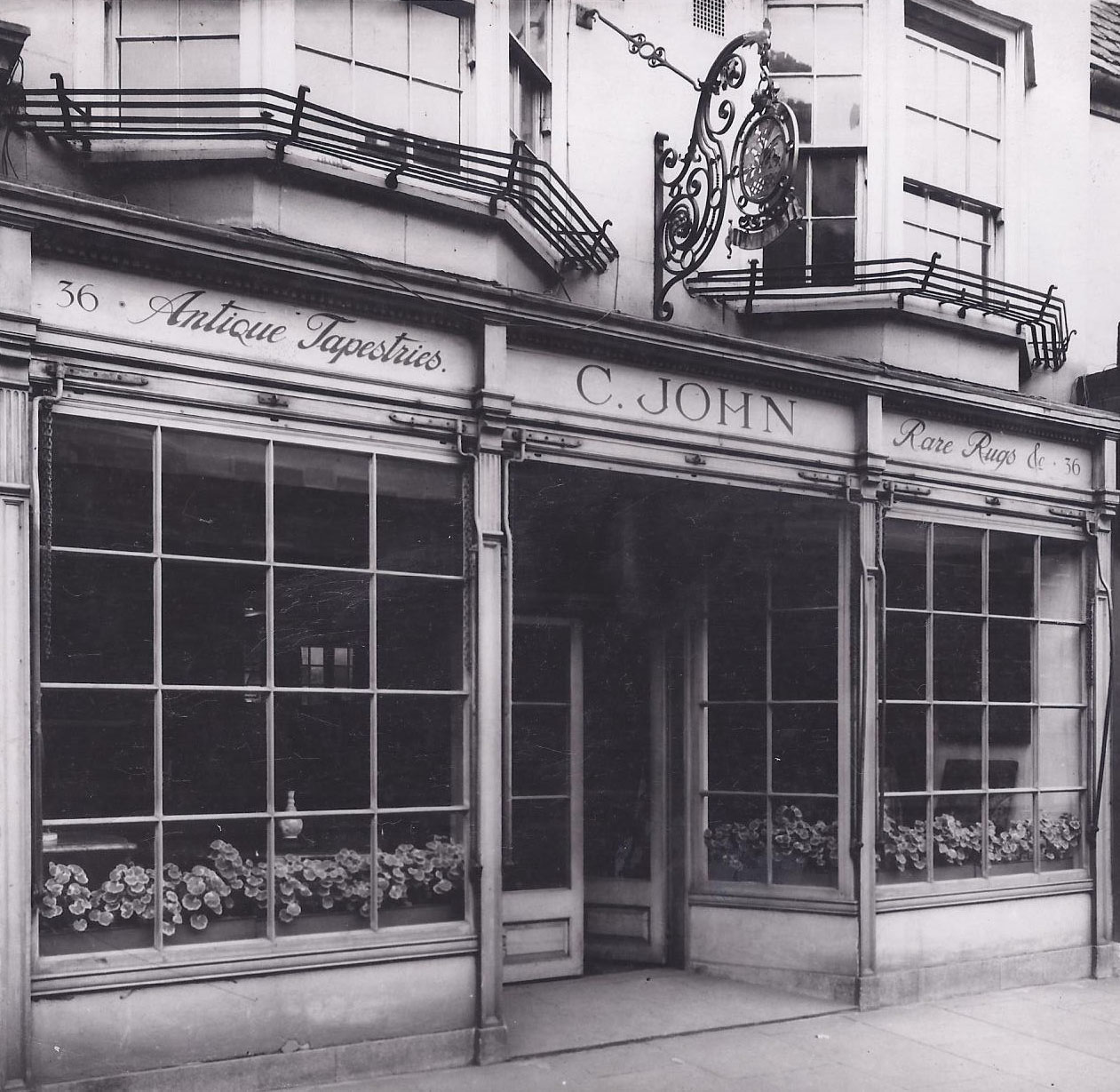 Leon Sassoon
Owner, Expert and Consultant
At the heart of C. John is the most important element behind any purchase: an honest and knowledgeable seller. Leon Sassoon is what gives C. John the reputation that it deserves.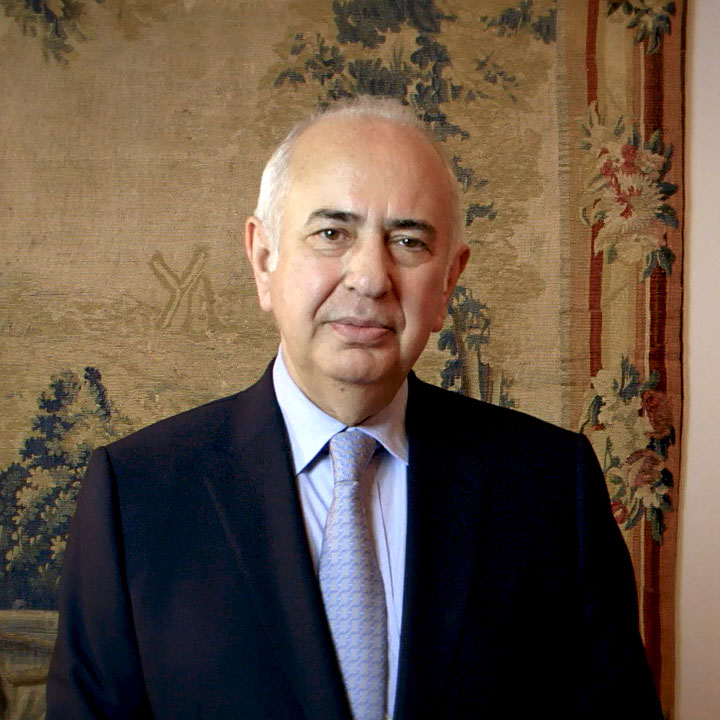 In 1978, having grown up in the Gallery, Leon Sassoon became Creative Director. Guided by his expertise, C. John became the world's foremost leader in antique rugs. Leon is sought after by antique dealers, modern day interior designers, and professional textile dealers from around the world for his expert advice. Leon is extremely knowledgeable of the market of fine carpets and tapestries today, and he is often seen at one of the famous auction houses in London.
Beyond his knowledge, the most important part of Leon is his trust. His personal reputation is the top reason behind the success of C. John. When one makes an investment of this sort, nothing gives the buyer more confidence than genuine and honest conversation with Leon.
Every purchase from C. John is backed by a warranty from Leon, and a commitment to give you everything you paid for and beyond.