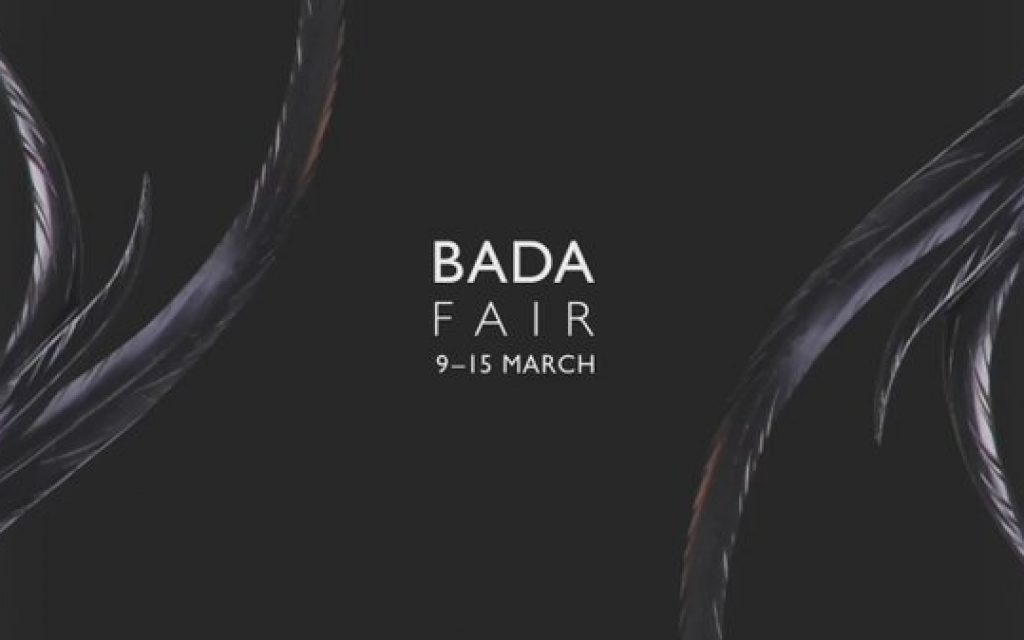 We at C. John have had the privilege to attend the BADA Fair this week and what a wonderful exhibition it was, featuring beautiful antiques and contemporary art.
The BADA Fair is the showcase for members of the British Antique Dealers' Association, representing the UK's leading specialists in fine art, design and antiques. The BADA Fair has an unrivalled reputation for quality and elegance and is located in the heart of Chelsea. The art and antiques on display range from 16th century works of art to contemporary furniture, all vetted to ensure quality and authenticity. Collectors and first-time buyers alike were attracted from around the world to the BADA Fair at The Duke of York Square, London SW3 from 9–15 March 2016.
The wonderful art and antiques offered for sale by exhibitors is complemented by a special Loan Exhibition. Previous years included loans from national museums including the Victoria & Albert Museum and the Ashmoleon, Oxford as well as from private collections rarely seen in public. This year the Loan Exhibition came from The Gordon Russell Design Museum which highlighted the designer's contribution to 20th century design.
At each BADA Fair there is an exciting program of talks and events as well. This year it included 'By Hand and Machine – The Gordon Russell Legacy' With Ray Leigh, Design Director and former Chairman of Gordon Russell Ltd. 'Integrity and Reform: the Aesthetic Movement to Arts & Crafts (c.1860 –1890)' With Viv Lawes, curator, NADFAS lecturer and arts journalist and 'A Certain Space: Susan Angharad Williams in Conversation with Jonathan Cooper' 'Parish Church Treasures' With Dr John Goodall, Architectural Editor, Country Life.
The fair, organized by the The British Antique Dealers' Association, is an exhibition that every fine art, antique and design lover should mark on their calendar.
(Text taken from BADA Fair website www.badafair.com)