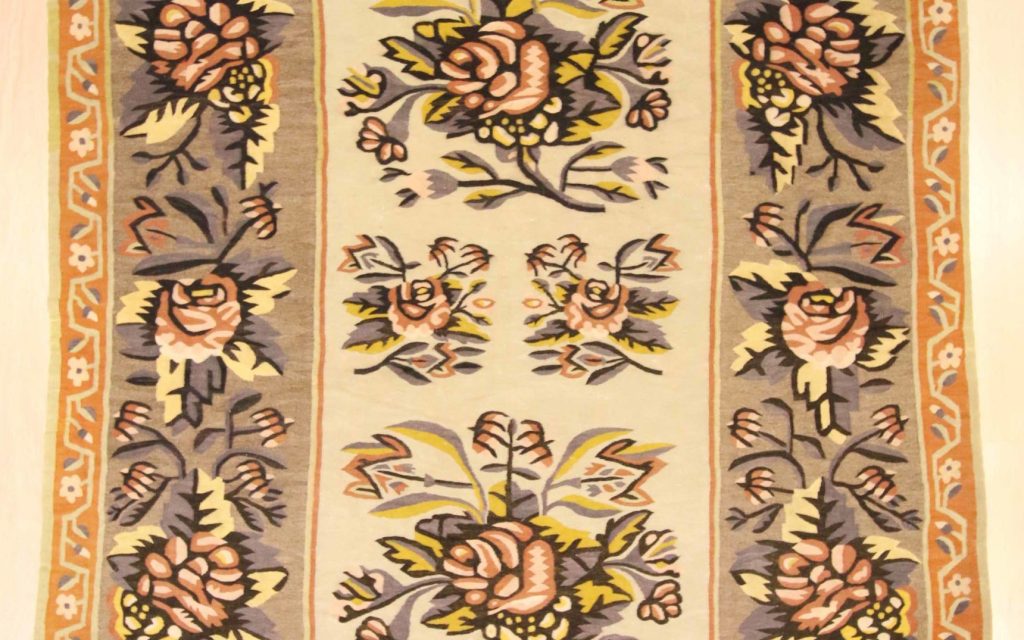 It's May, spring has arrived and at C. John we are laying out the Bessarabian Rugs and Carpets.
Bessarabian carpets often have a floral design giving them a lighter feel – perfect for springtime.
Have a look at the Bessarabian section on our website or come into the Gallery to see more.