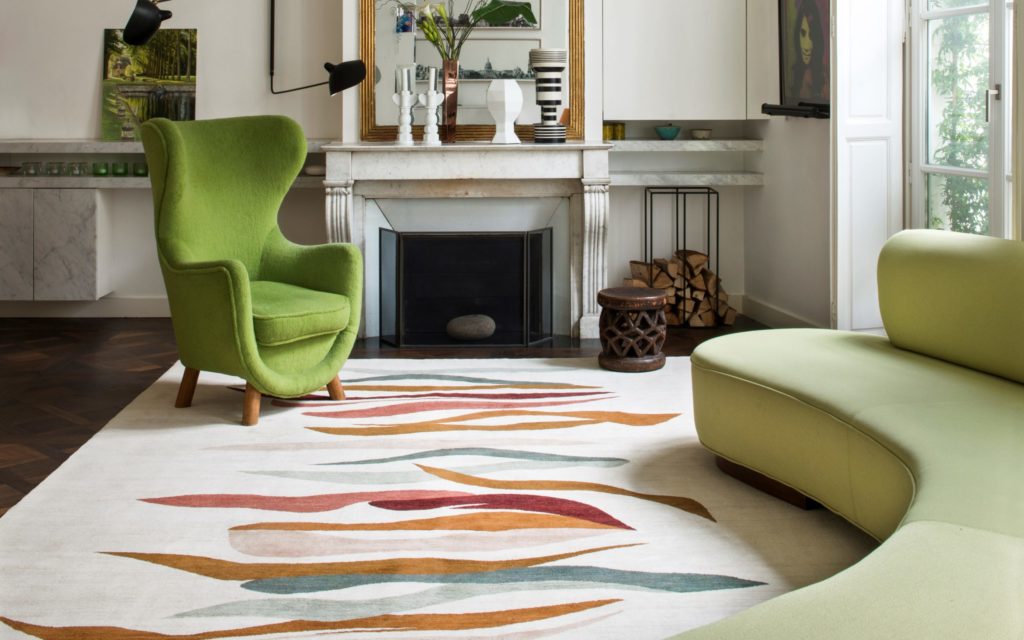 Edited by Galerie Chevalier: Luxury and Sustainable Development
We hear daily "we must save the planet", "our planet is burning" and other warnings justified for an imperative awareness. In 2001, when we created our rug brand, Parsua, we already had sustainable development in mind. By creating the "antiques of tomorrow": Persian carpets realized as in the 17th and 18th centuries, that is to say with hand-spunned local wool, exclusively natural dyes, fine hand-knotting, only water and sunlight for the patina, without ever using chemicals that have high negative impact on the environment and on the people who use them (chemical dyes, acids, …) The concept of Slow-Made is here a principle: a thoughtful design, timeless creations, handcrafted manufacturing in the rules of art.
Today, even more than 20 years ago, it is essential to bring into our interiors, furniture and decorative objects that have been designed and produced with this sustainable development awareness in mind. 
The Parsua spirit,  is where the antique and the contemporary meet, mix and impose themselves as a matter of course. It is for all these reasons that Parsua is recognized by the decorators and interior designers as the reference for timeless rugs that has an extra touch of uniqueness and personality.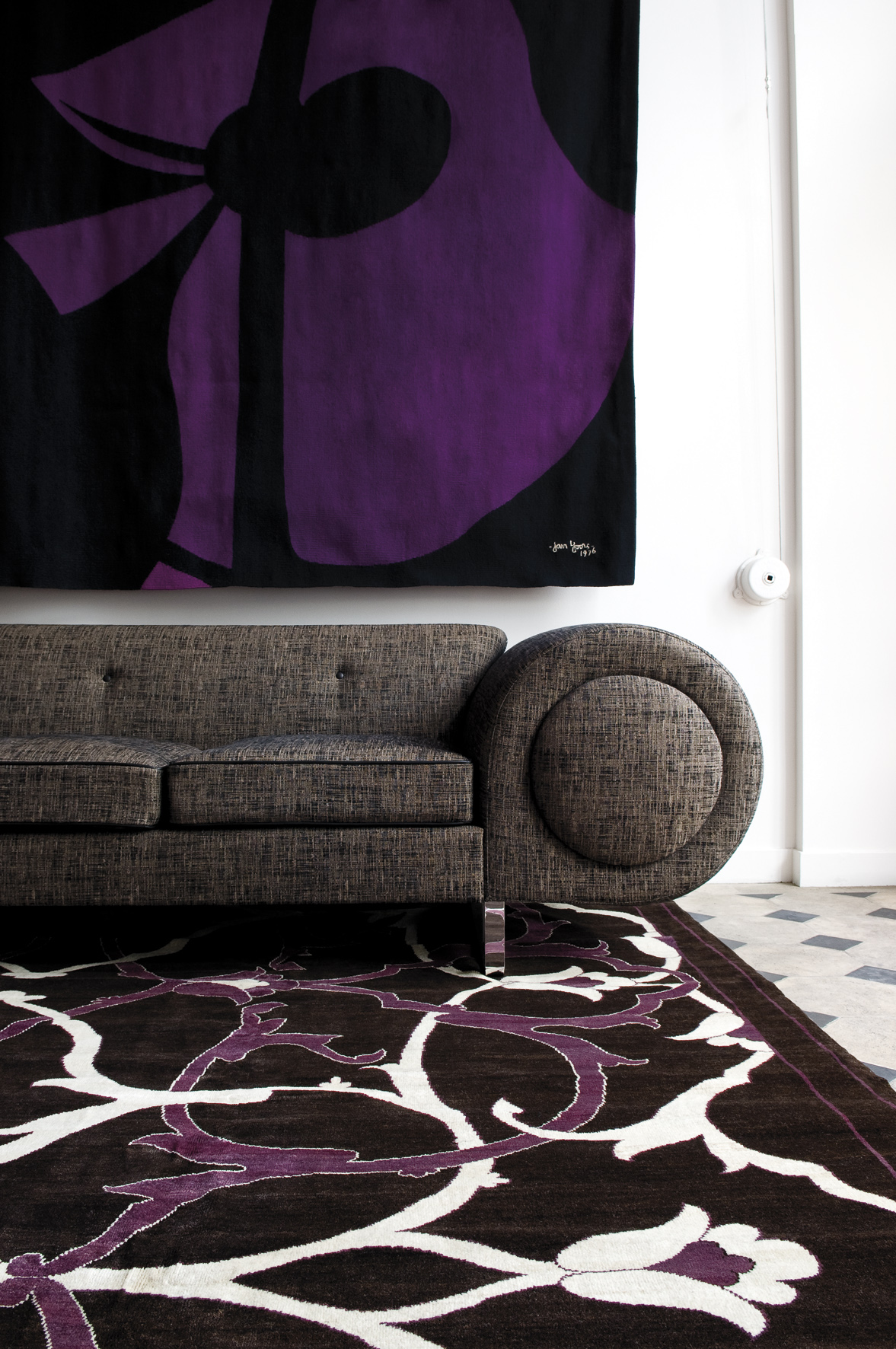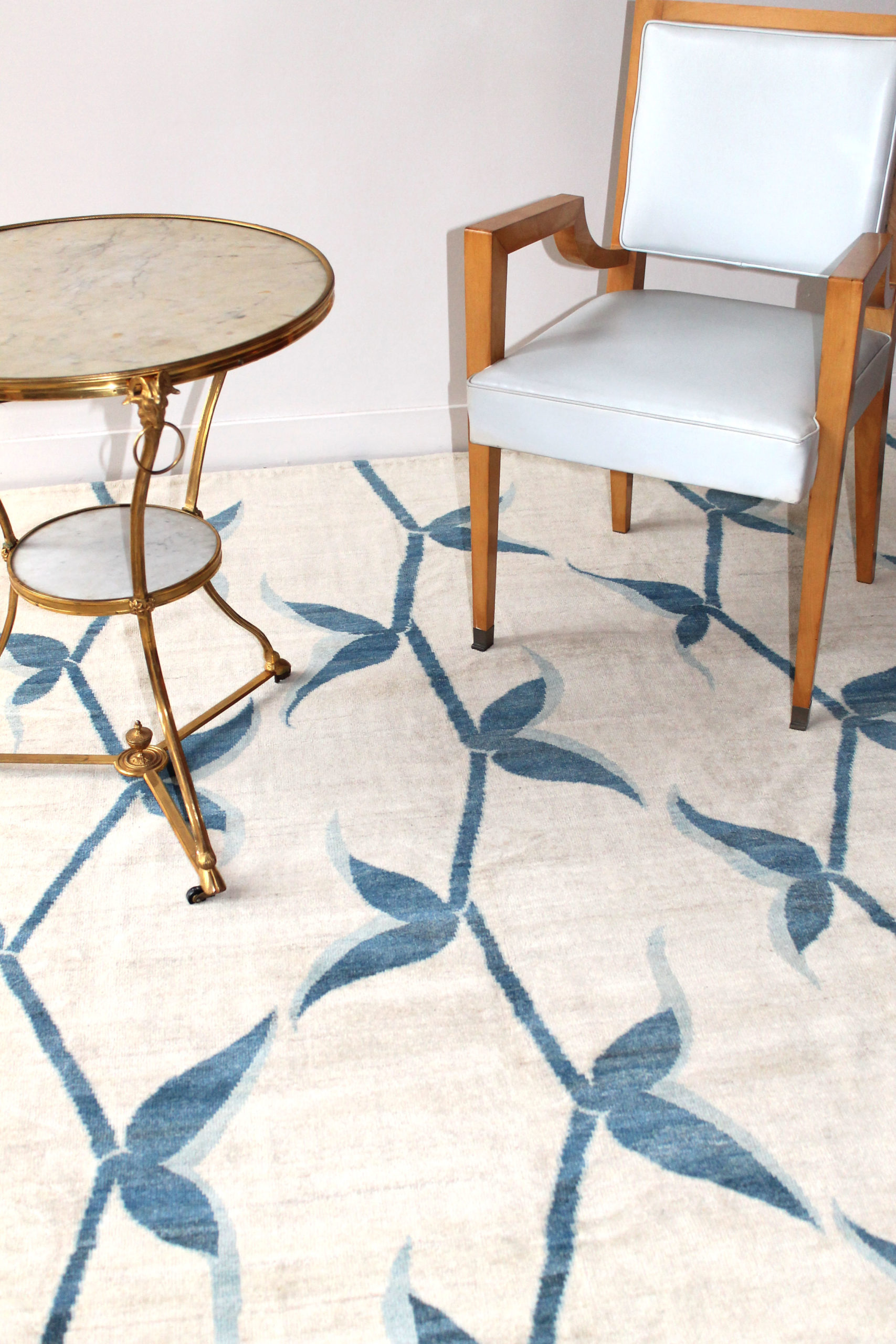 C. JOHN of London
and
GALERIE CHEVALIER of ParisPARTNERS IN PARSUA CARPETS
For more information on the range of Parsua Carpets please visit www.cjohn.com/collections/bespoke-parsua-collection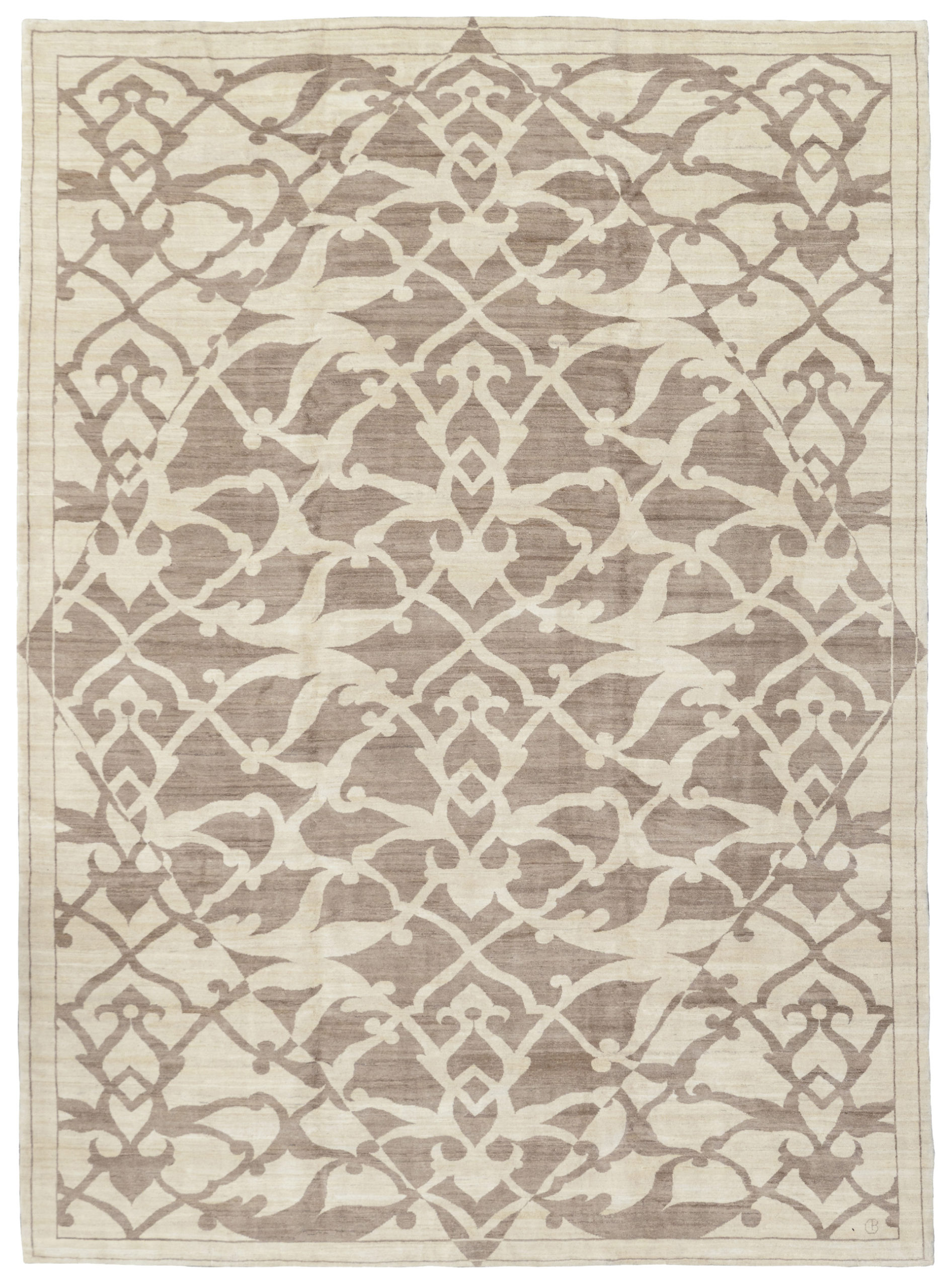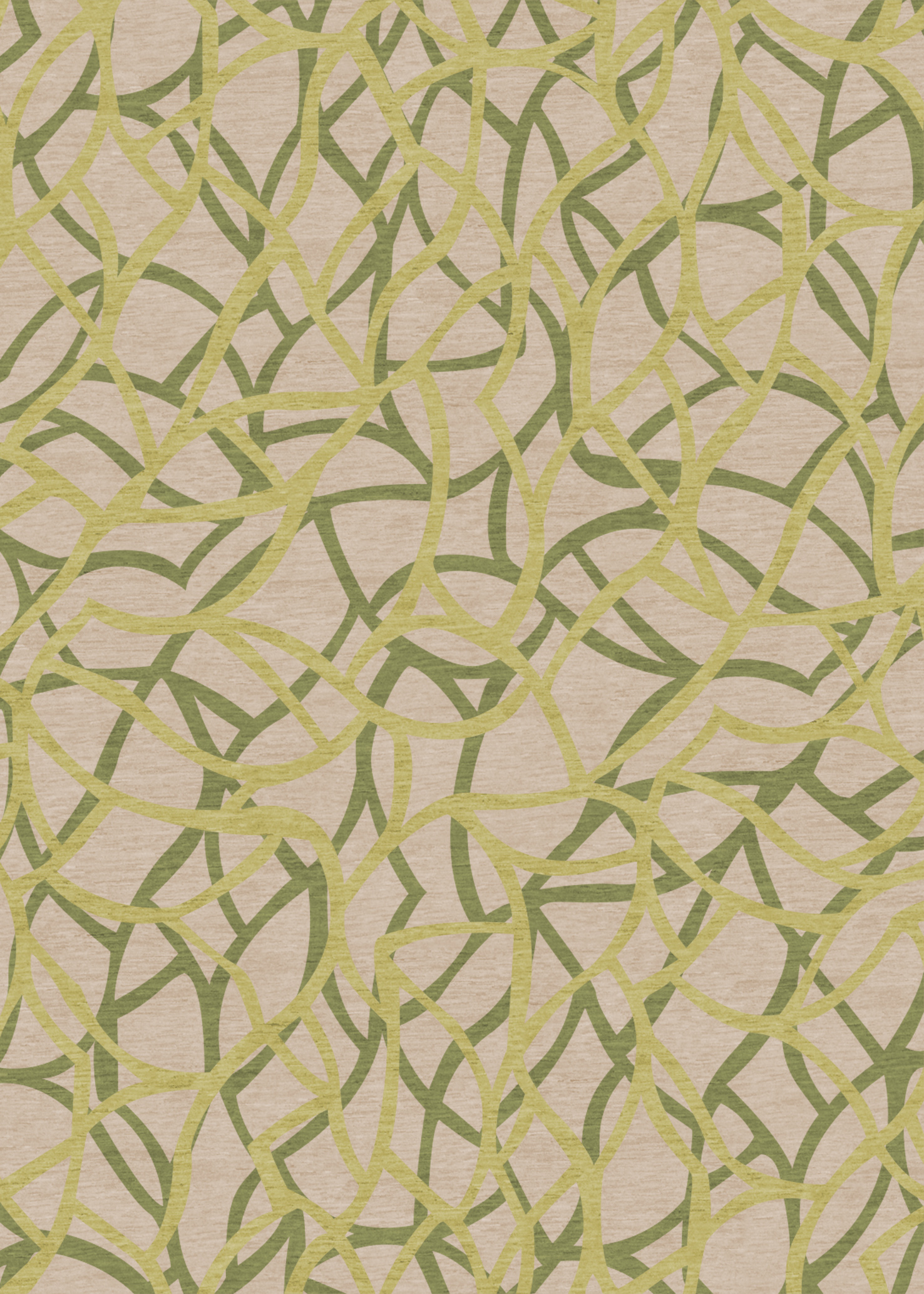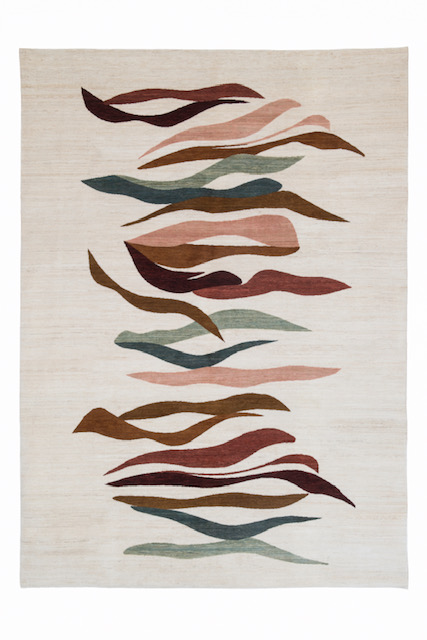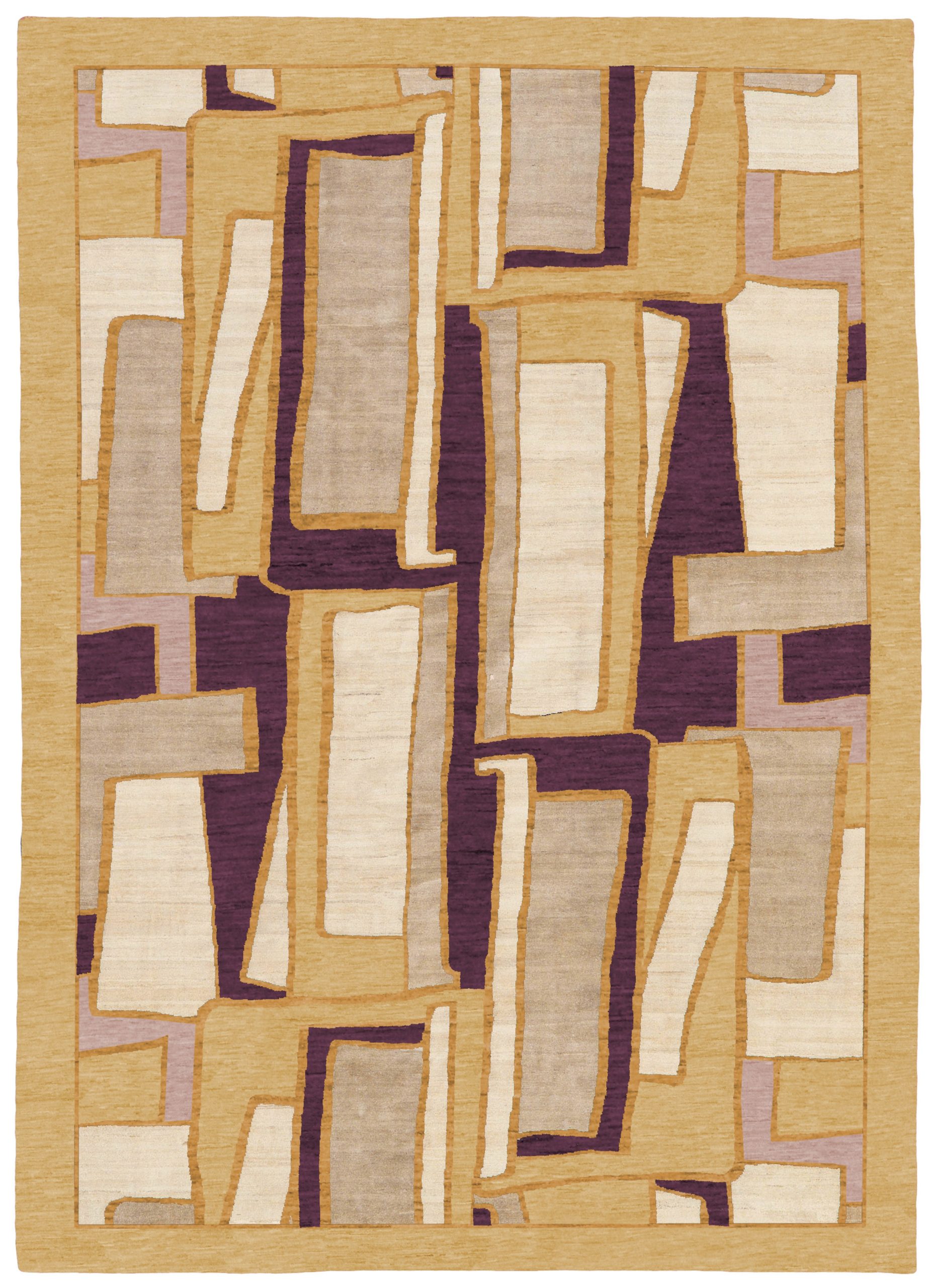 Contemporary modern designs from the range of Parsua carpets currently in stock in London and Paris.