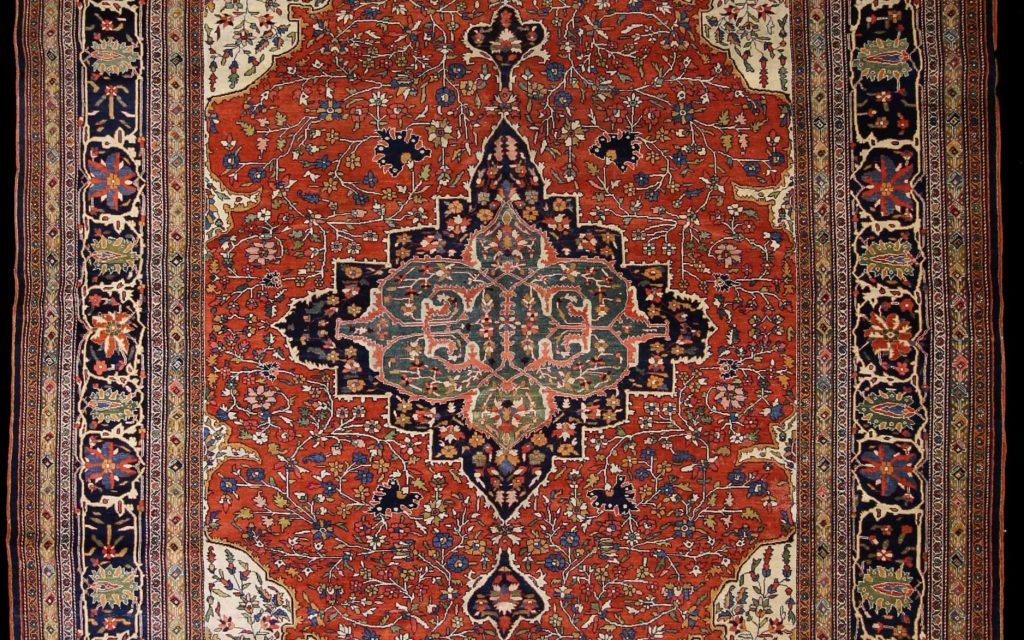 A selection of highly decorative, late 19th Persian Sarouk Carpets from the Arak (Sultanabad) district of North West Persia, finely hand knotted in wool, in wonderful, original condition.
These are beautiful works of art in the traditional manner to enhance the floors of your reception rooms.
The images below are Sarouk Carpets, of Persian origin.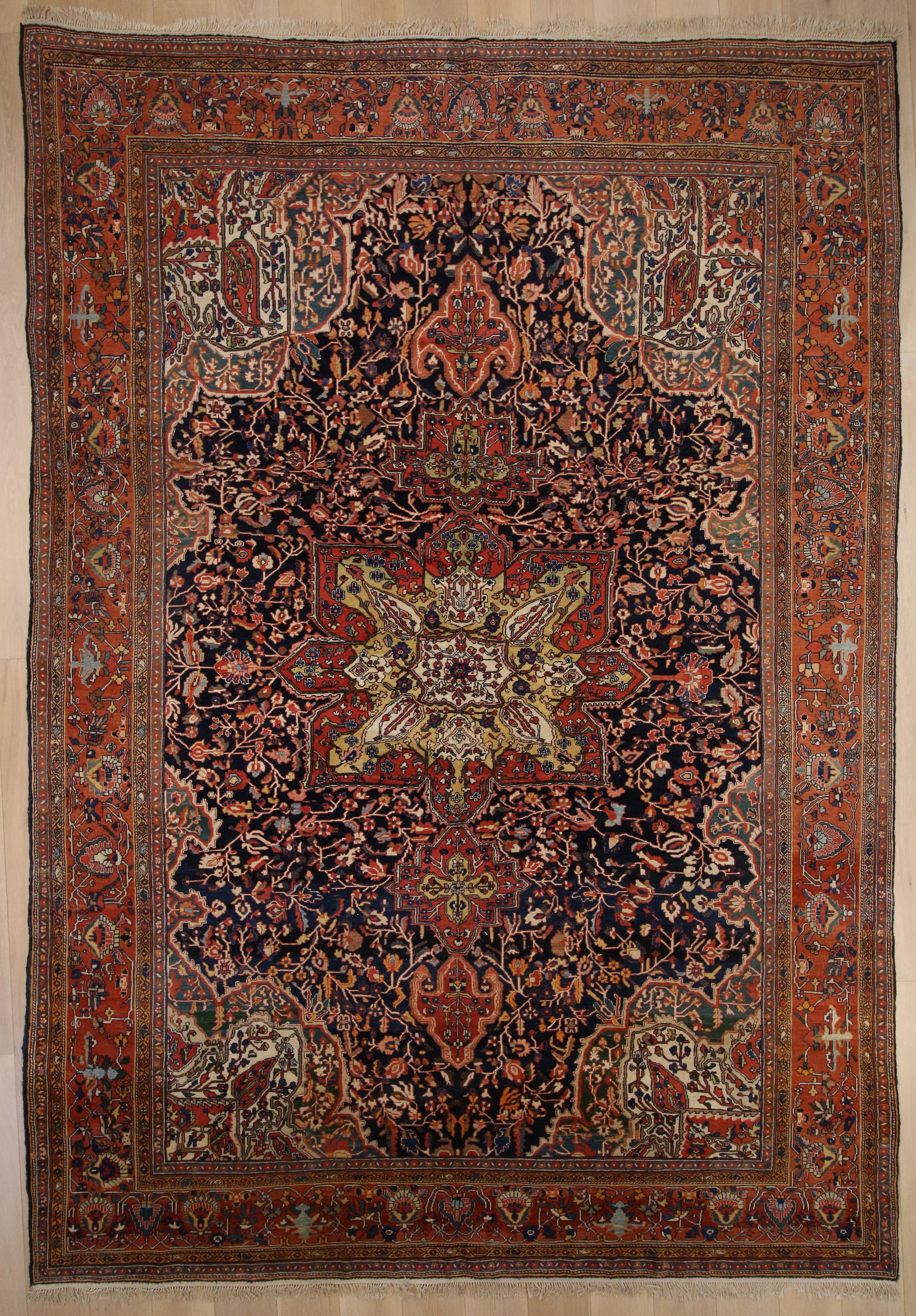 Above dimensions: 374 x 265cm  (website number 192)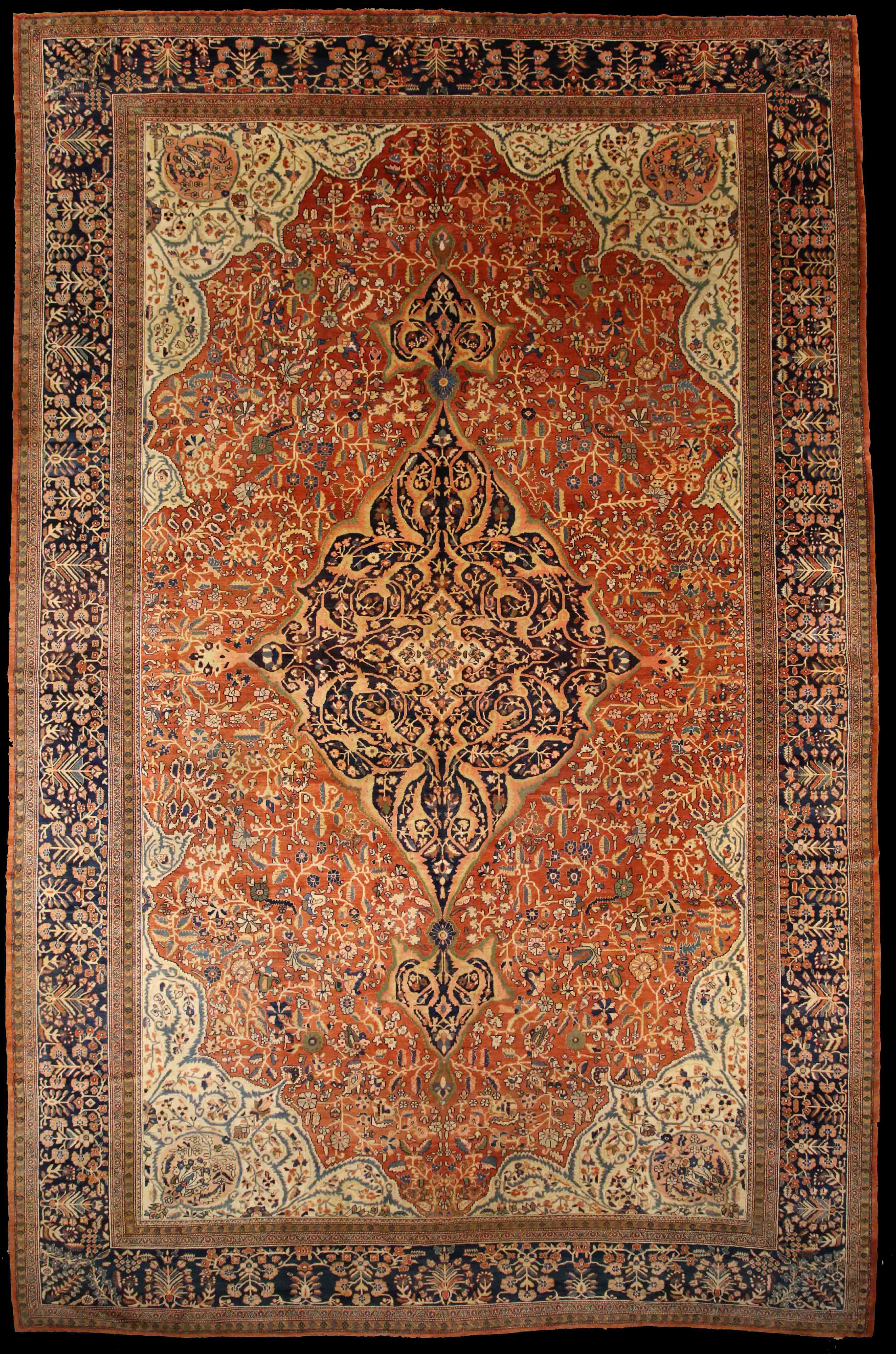 Above dimensions: 565 x 367cm  (website number 376)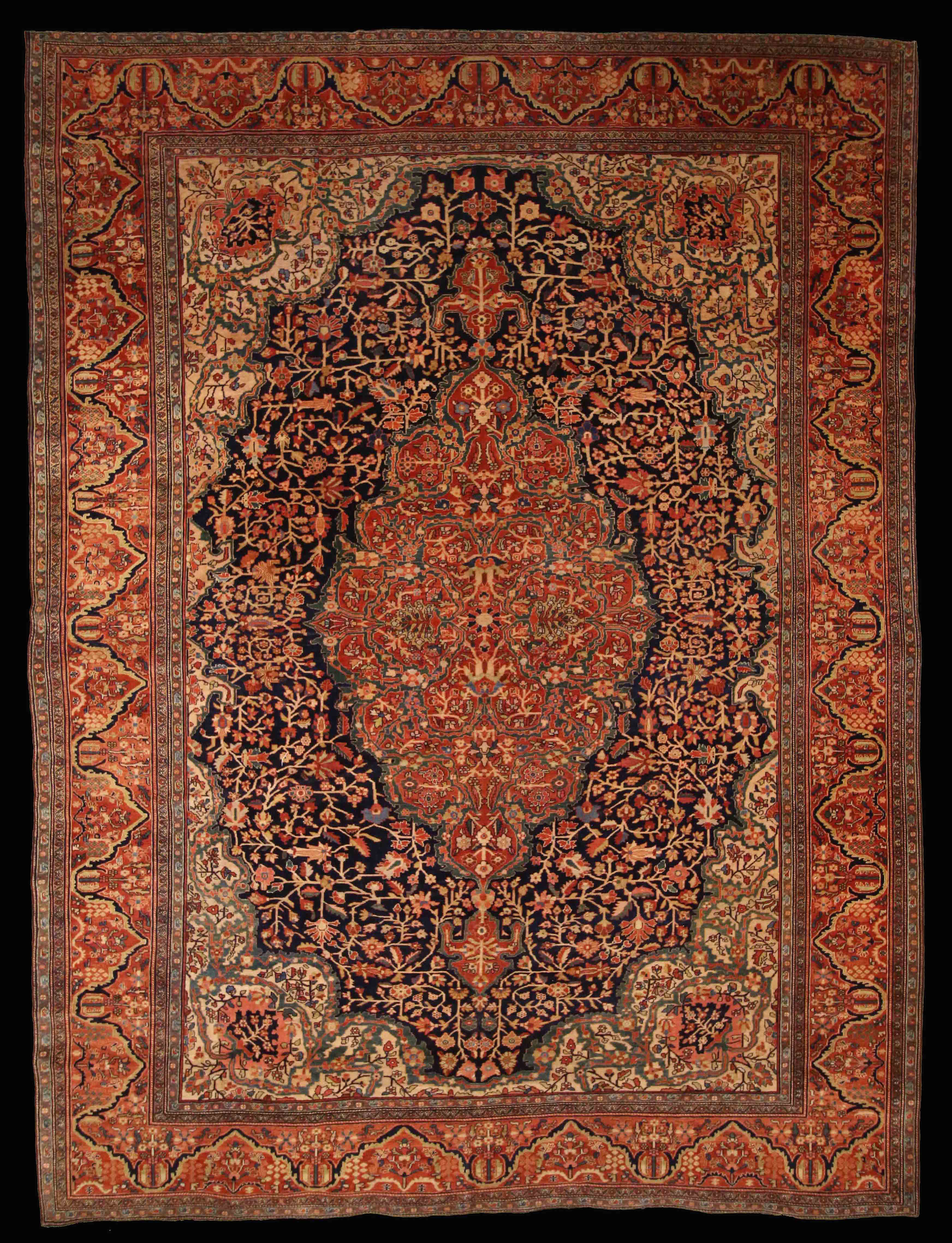 Above dimensions: 366 x 274cm  (website number 404)